Victoria Soto is Miss Mundo Argentina 2018.
At the grand finale held in Shertaon Libertador, Victoria Soto was crowned by the outgoing Miss Mundo Argentina 2017 Avril Marco.
Victoria will now represent Argentina at the upcoming coveted Miss World 2018.
The 25-year-old considers herself a very passionate, cheerful and extroverted person. She loves to travel and socialize. "I always listen to what my heart dictates and I do not give up easily", says the beauty queen.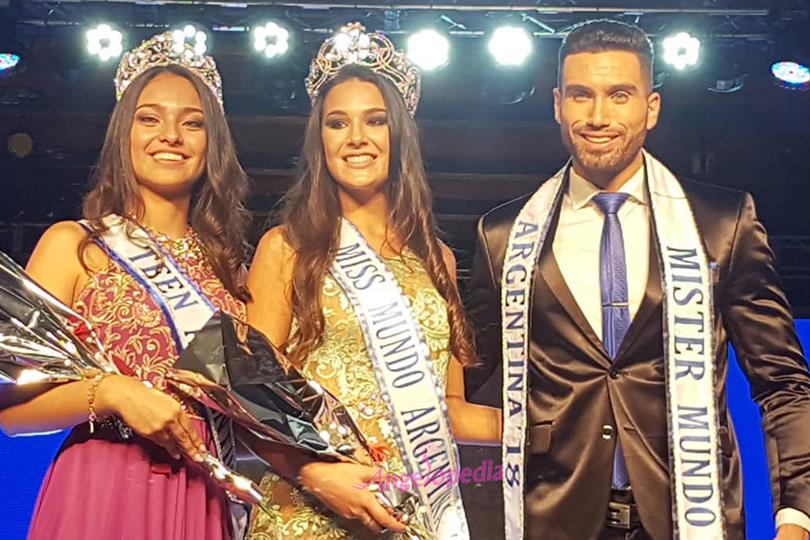 The grand finale also saw the crowning of Mister Mundo Argentina 2018 Franco Luciano Touceda and Miss Teen Mundo Argentina 2018 Sofia Urzagasti.